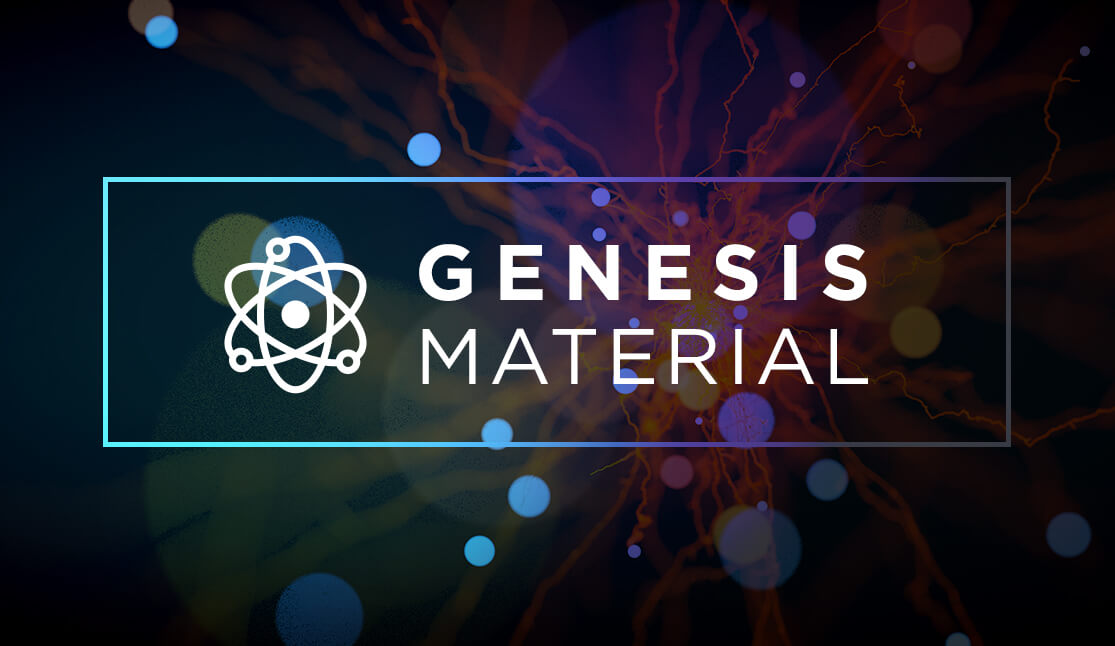 A revolutionary golf grip innovation,
Lamkin's Genesis Material is a patent-pending,
hybrid compound that delivers unparalleled
performance, comfort and durability in all conditions.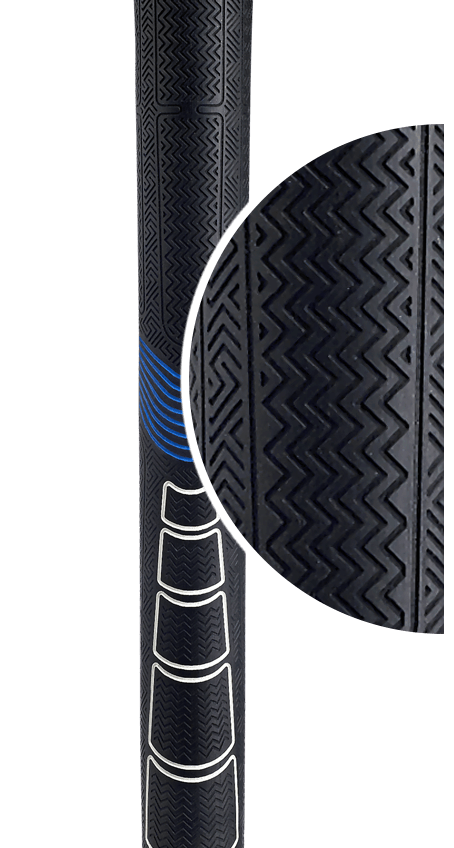 Superior Feel
Universally appealing feel that offers exceptional tackiness and grip comfort.
Proprietary mix of materials blended to deliver a slightly softer feeling grip with outstanding torsion control.
Engineered to provide a consistently comfortable, tacky feel regardless of temperature fluctuations.
Genesis grips feel just as good in the brutal cold or the blistering heat.
Superior Performance
While exceptionally comfortable, Fingerprint Technology still delivers a high level of surface traction for exceptional grip stability.
The micro-texturing process delivers enhanced grip confidence and slip-free control in all weather conditions.
With a comfortable, high-traction feel, Fingerprint Technology promotes lighter grip pressure to generate greater swing speed and shot distance.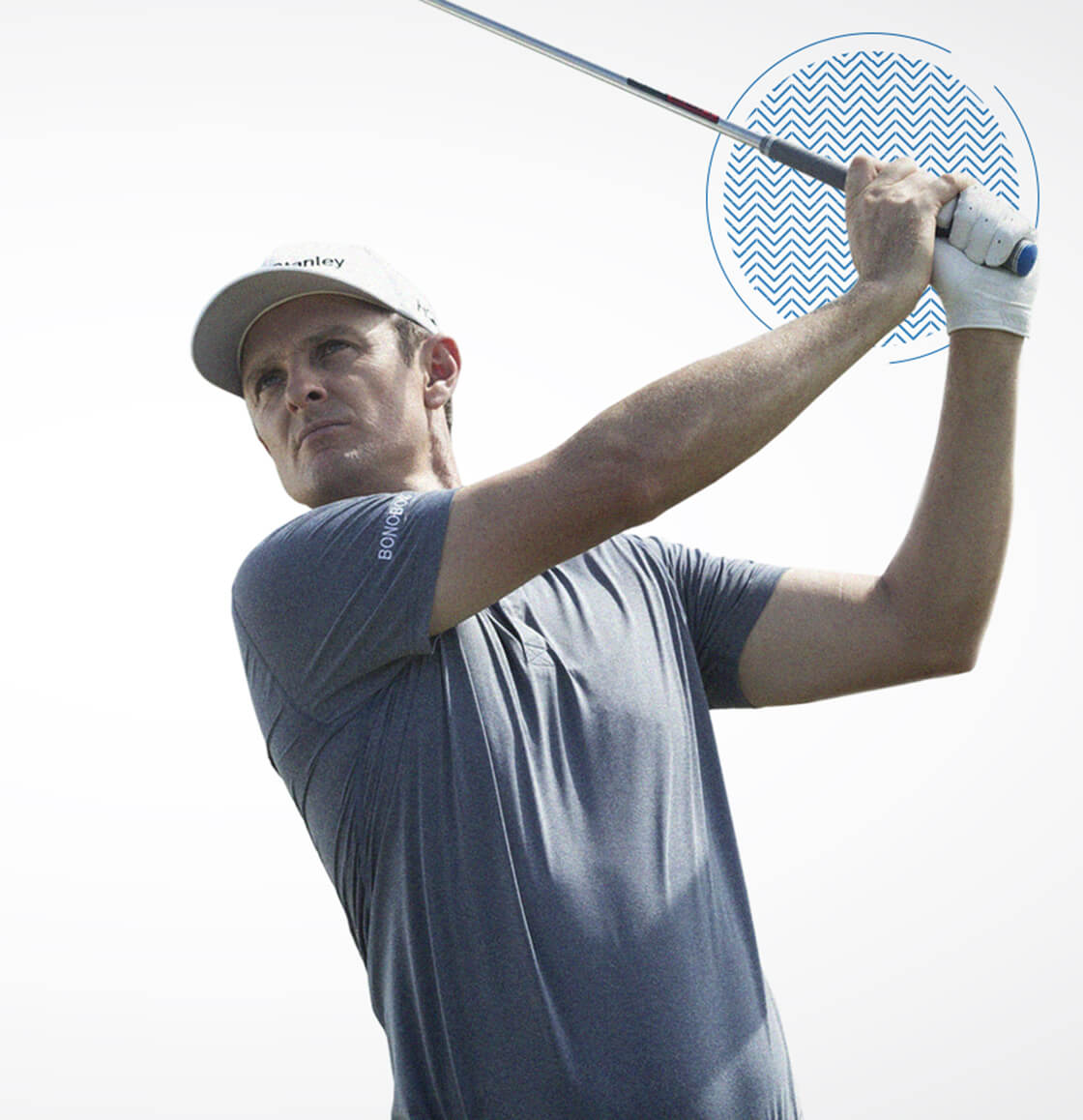 GRIPS MADE WITH GENESIS MATERIAL