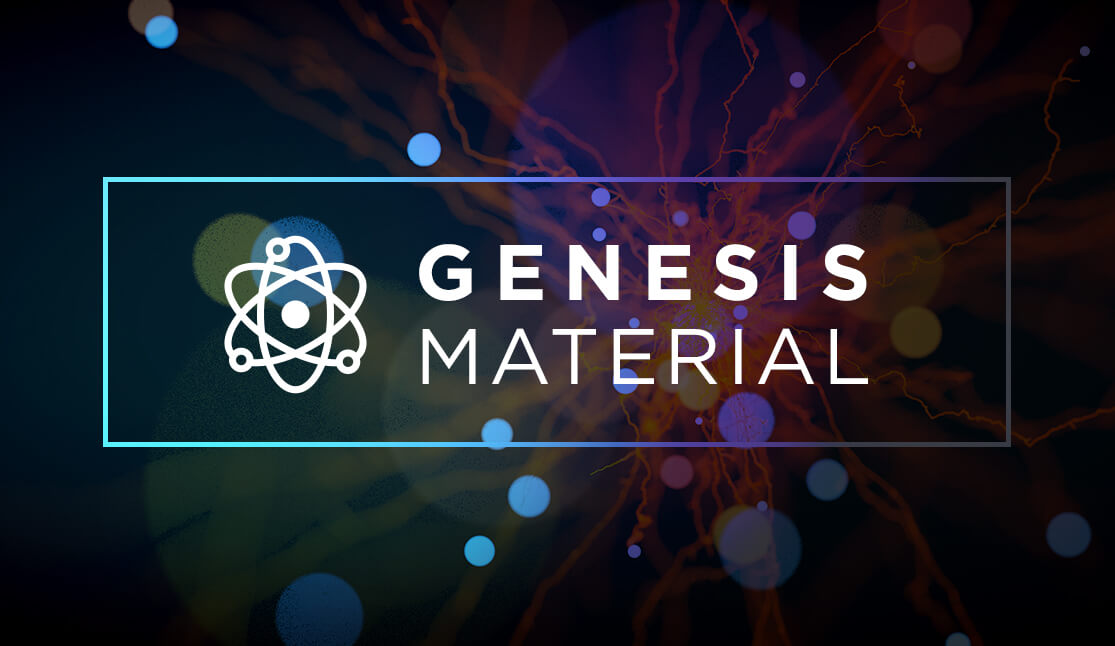 A revolutionary golf grip innovation,
Lamkin's Genesis Material is a patent-pending,
hybrid compound that delivers unparalleled
performance, comfort and durability in all conditions.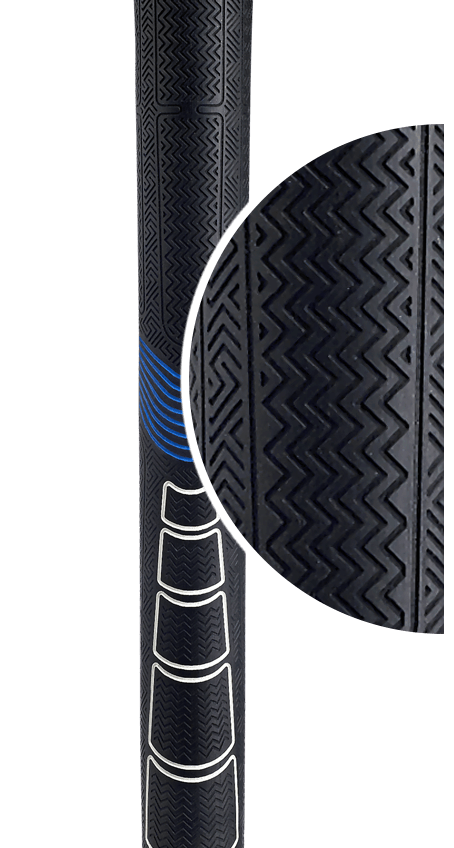 Exceptional Comfort & Control
Universally appealing feel that offers exceptional tackiness and grip comfort.
Proprietary mix of materials blended to deliver a slightly softer feeling grip with outstanding torsion control.
Engineered to provide a consistently comfortable, tacky feel regardless of temperature fluctuations. Genesis grips feel just as good in the brutal cold or the blistering heat.
GRIPS MADE WITH GENESIS MATERIAL