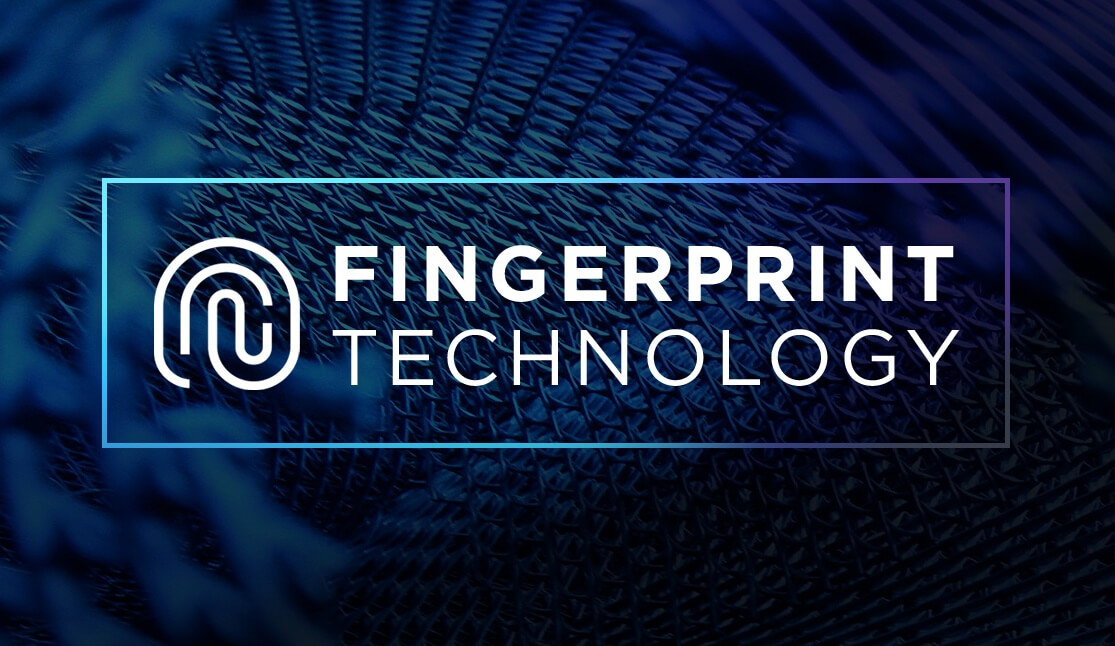 Lamkin's proprietary Fingerprint Technology
distributes intricate and highly detailed micro
textures on the grip surface to enhance traction and feel.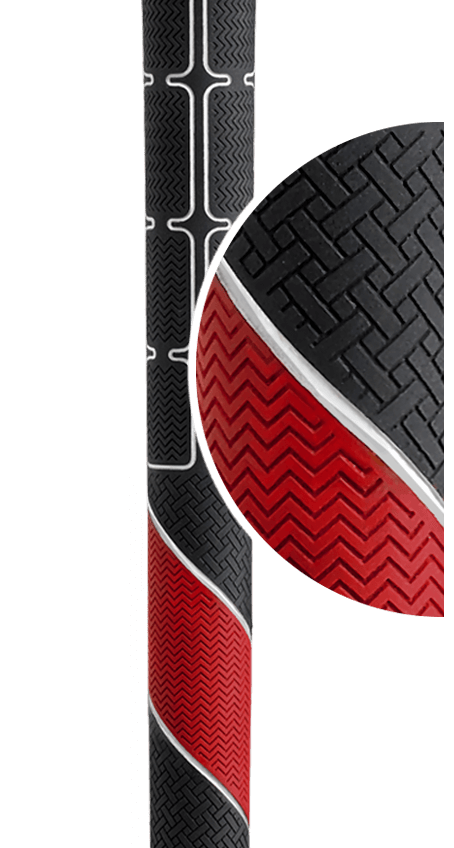 Superior Feel
The proprietary Fingerprint Technology distributes intricate and densely-spaced patterns throughout the grip's surface.
These micro-textures deliver a smoother surface feel, ideal for players who prefer to play without a glove, but still provide significant grip traction.
Fingerprint Technology eliminates the need for coarse and aggressive textures typically used in grip surfaces to deliver increased traction.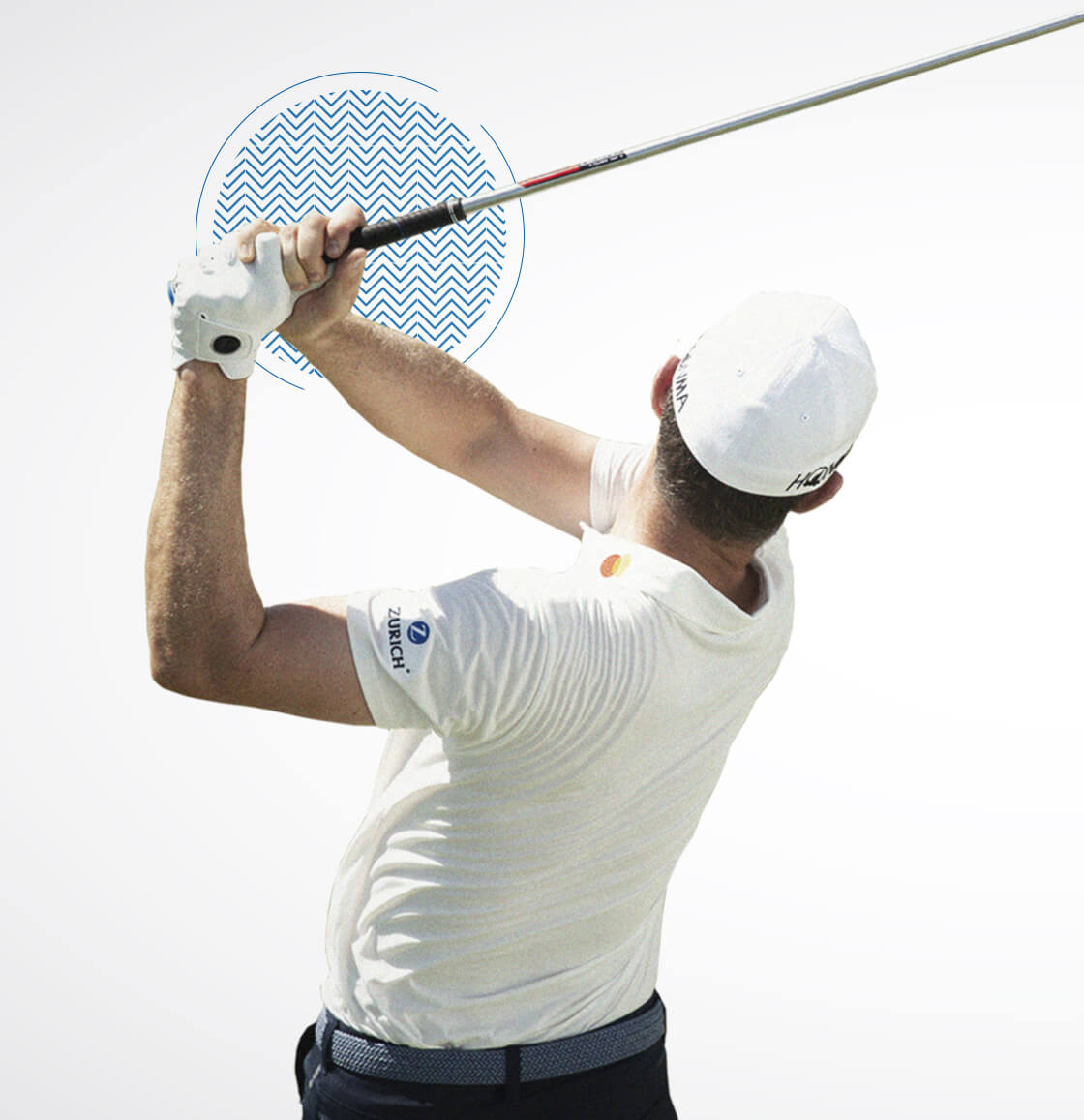 Superior Performance
While exceptionally comfortable, Fingerprint Technology still delivers a high level of surface traction for exceptional grip stability.
The micro-texturing process delivers enhanced grip confidence and slip-free control in all weather conditions.
With a comfortable, high-traction feel, Fingerprint Technology promotes lighter grip pressure to generate greater swing speed and shot distance.
GRIPS MADE WITH FINGERPRINT TECHNOLOGY