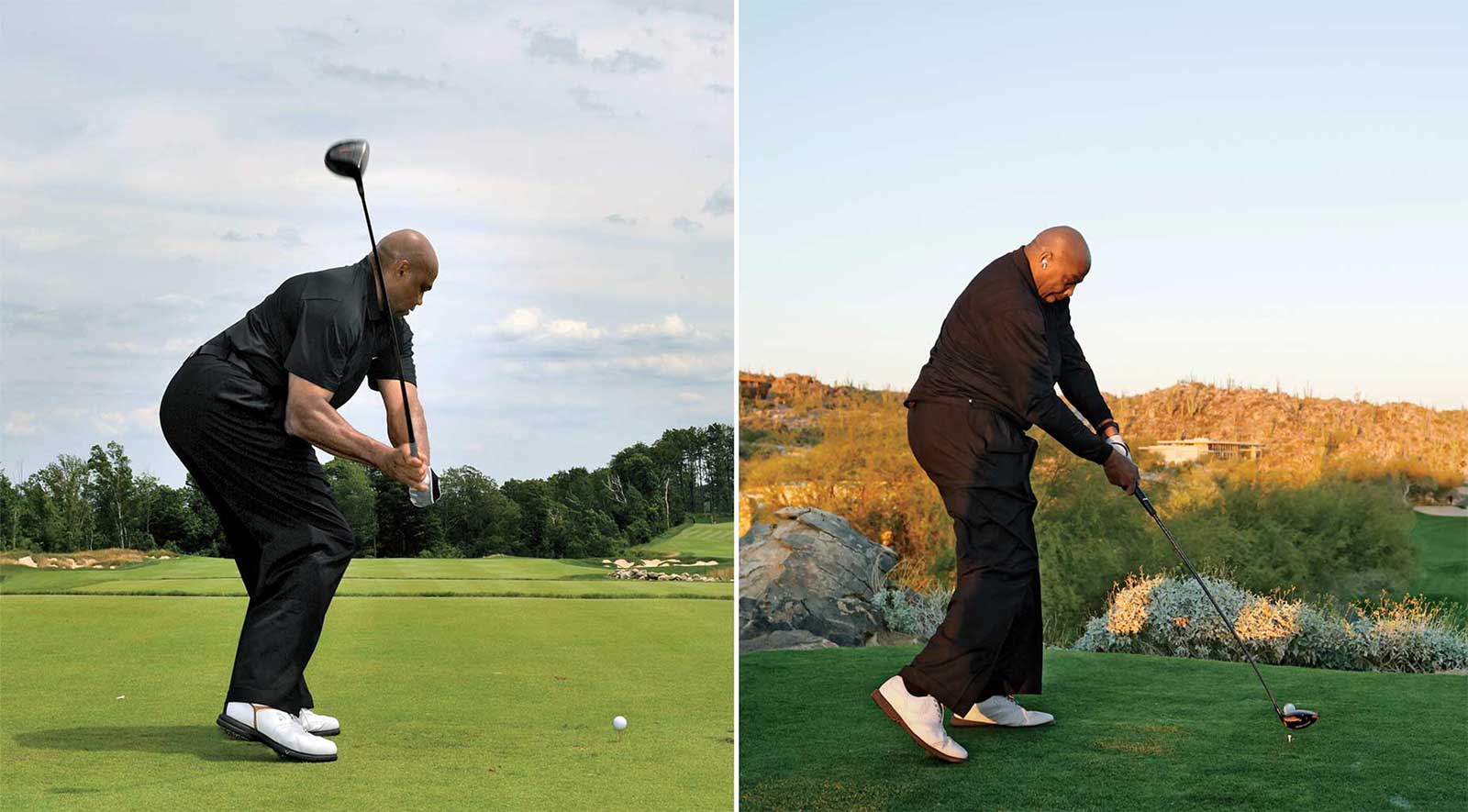 Inside Charles Barkley's Quest to Fix His Flawed Golf Swing
The Lamkin Vault is for subscribers only. If you have just completed the registration process and are are not automatically redirected to the Vault, please click here.
Want to subscribe? Visit the Vault registration page.
Already a subscriber? Please login below.