CHOOSING THE PERFECT GOLF GRIP
TO FIND THE IDEAL GRIP, GOLFERS SHOULD KNOW THESE FIVE KEY FACTORS
GRIP SIZE
Size is the single most important factor when selecting a grip. There are four basic golf grip sizes: Undersize, Standard, Midsize and Oversize. Further customization can be achieved by adding additional layers of tape during installation.
Using an improperly fitted grip can cost a player 3-4 strokes every round. A grip that's too small, promotes extra hand action and commonly leads to pulling the ball. A grip that's too large limits wrist pronation, stifles shot distance, and can cause you to slice or push the shot.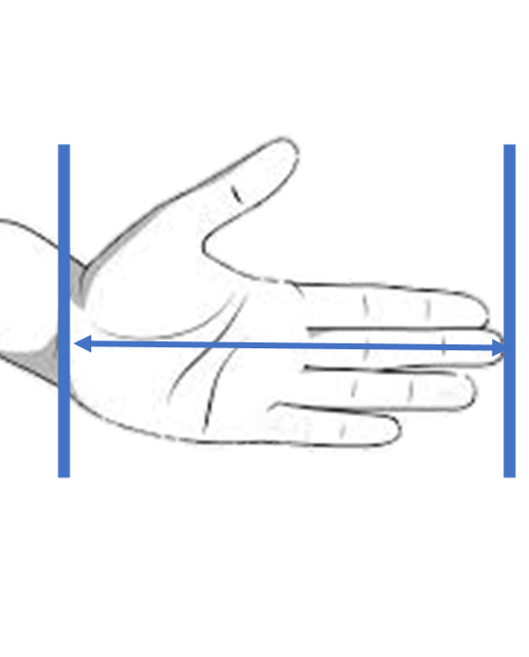 | | | |
| --- | --- | --- |
| Grip Size | Hand Measurement | Glove Size |
GRIP MATERIAL
Most grips are made of rubber or synthetic rubber materials. These grips are extremely durable and come in a variety of styles and colors. Some new synthetic materials, like Lamkin's patented ACE 3GEN,offer the additional benefits of superior vibration dampening and long-lasting tackiness.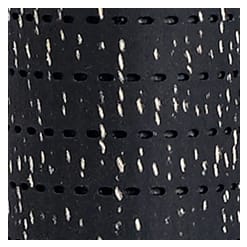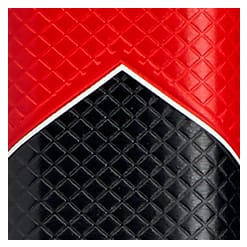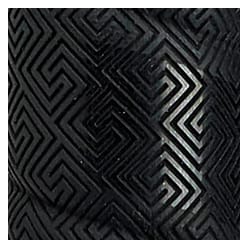 GRIP FIRMNESS
Lamkin's Maximum Performance grips feel firm and offer superior torsion control that is well suited for players with high swing speeds. Firmer grips are favored by Tour players and PGA Professionals because they promote a light-pressure grip while providing incredible stability.
Comfort Grips are softer feeling and ideal for players with lower swing speeds or minimized hand strength. These grips tend to feel tackier, but do not provide the stability and torsion control of a firm grip. While soft grips do feel very comfortable, players have a tendency to use excess hand pressure to create a secure, confident grip on their club.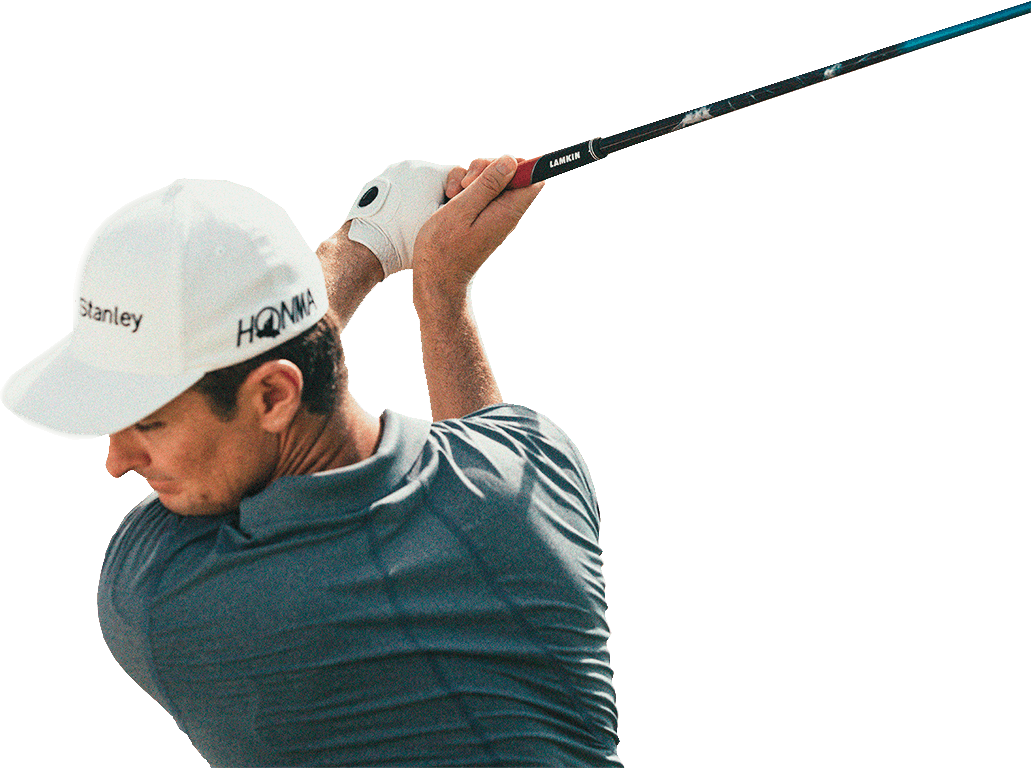 SURFACE TEXTURE
Lamkin golf grips are available in a wide range of surface textures. The design and pattern on the surface of a grip creates either a smooth feel or a more coarse and abrasive feel. When selecting a grip, golfers should choose a texture that feels comfortable and secure.
If a player doesn't wear a glove, they may prefer a grip with less pattern and a smoother feel. Some players prefer a rougher texture on their grips because it provides more hand traction and gripping confidence.
WEATHER CONDITIONS
For golfers playing in wet and humid weather, special care should be taken to select the right golf grip. Golf grips that include cord fabric are especially helpful in creating extra traction and support in wet conditions.
But, for many players, cord grips are too aggressive for their hands. If cord is not an option, then golfers should look for a grip with a heavy pattern and surface texture to provide the necessary traction to keep their clubs from slipping (or flying) out of their hands. Avoid smooth grips and grips made of plastic or other polymers that are not well suited for play in extremely wet conditions.