Lamkin Grips — Since 1925
Experience Artistry & Technology
Our key innovations result in more power, consistency, and accuracy.
The Aviator crash game is an innovative online casino game that has quickly become incredibly popular around the world. It features an airplane that "crashes" at random intervals, offering players the chance to cash out their bets before the crash happens.
With an exciting mix of skill, strategy, and luck, Aviator app on aviator-game.in delivers an adrenaline-filled gambling experience unlike any other casino game. Read on to learn all about this unique game and how you can get started playing today.
Origins and creation
The Aviator crash game first launched in 2020 and was created by the online casino software company Spribe. They developed this game to meet increasing player demand for provably fair casino games with transparent odds.
It quickly became a breakout hit at online casinos and now ranks as one of the most played live dealer games globally. The high volatility and huge payout potential make for an extremely compelling gameplay experience.
Find the Right Feel
2023 Grip Families
Grips engineered to give you a deeper feel for the game.



Meet Our Team
Our experts help inform grip innovation to achieve more feel.
We are thinkers and players as passionate about the game as you are.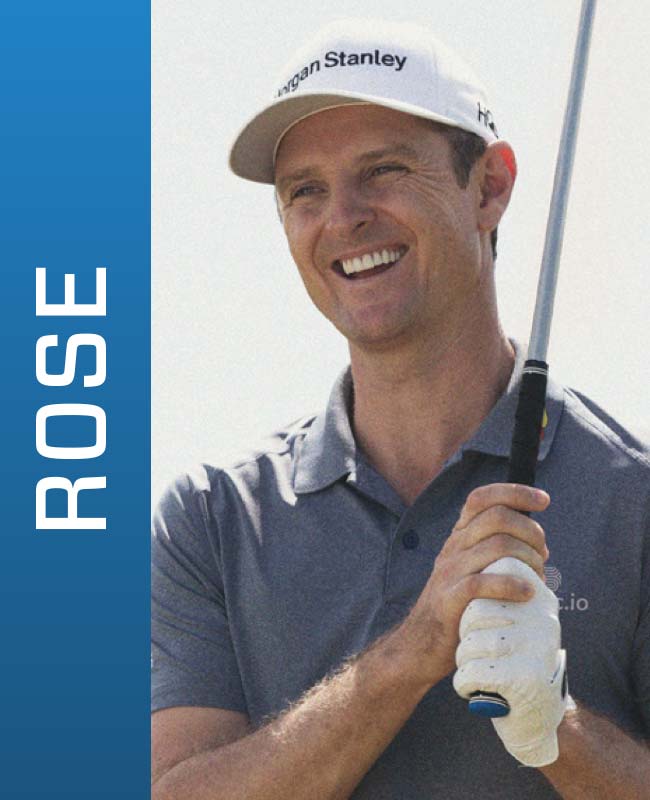 Justin Rose
Multiple Tour Winner & Champion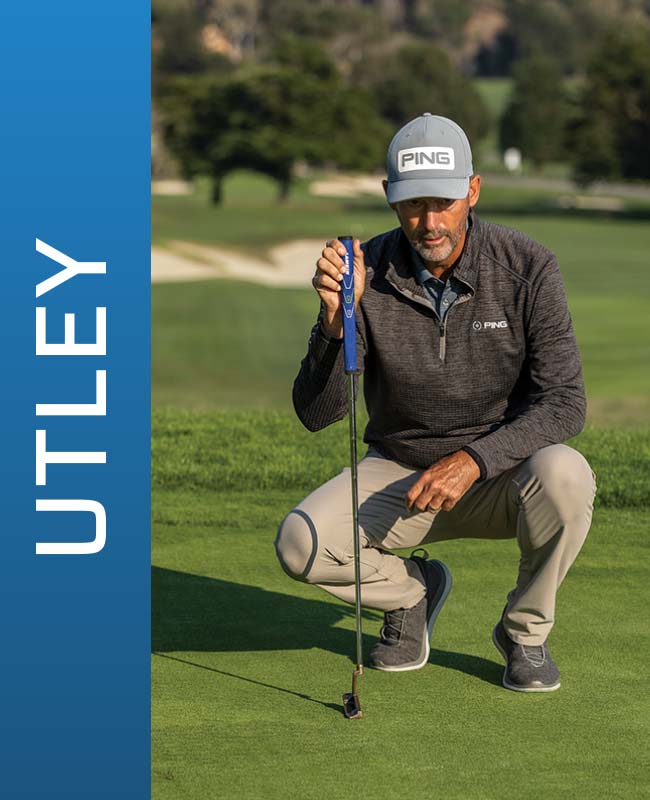 Stan Utley
Tour Winner & Expert Instructor
A fresh feel couldn't be easier.