Lamkin Grips — Since 1925
Experience Artistry & Technology
Our key innovations result in more power, consistency, and accuracy.
Find the Right Feel
2023 Grip Families
Grips engineered to give you a deeper feel for the game.



Meet Our Team
Our experts help inform grip innovation to achieve more feel.
We are thinkers and players as passionate about the game as you are.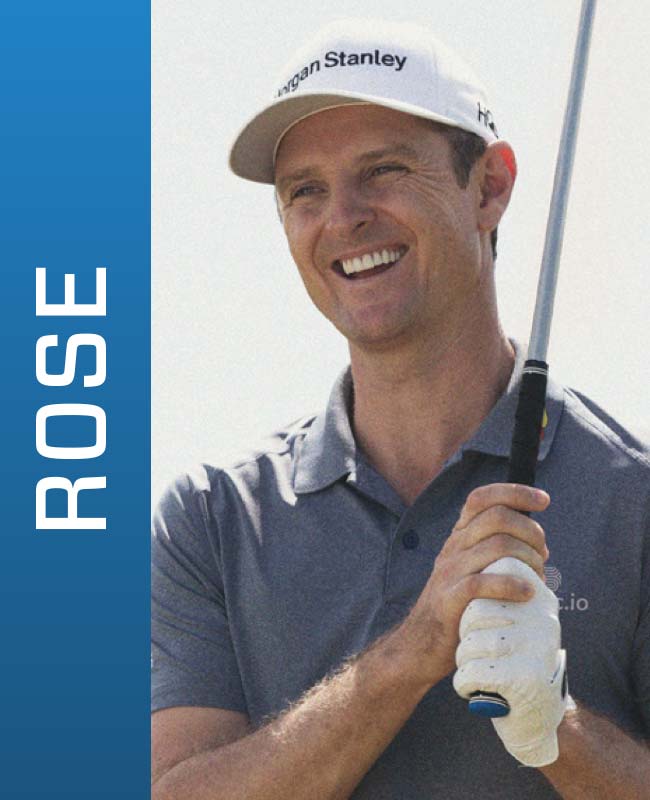 Justin Rose
Multiple Tour Winner & Champion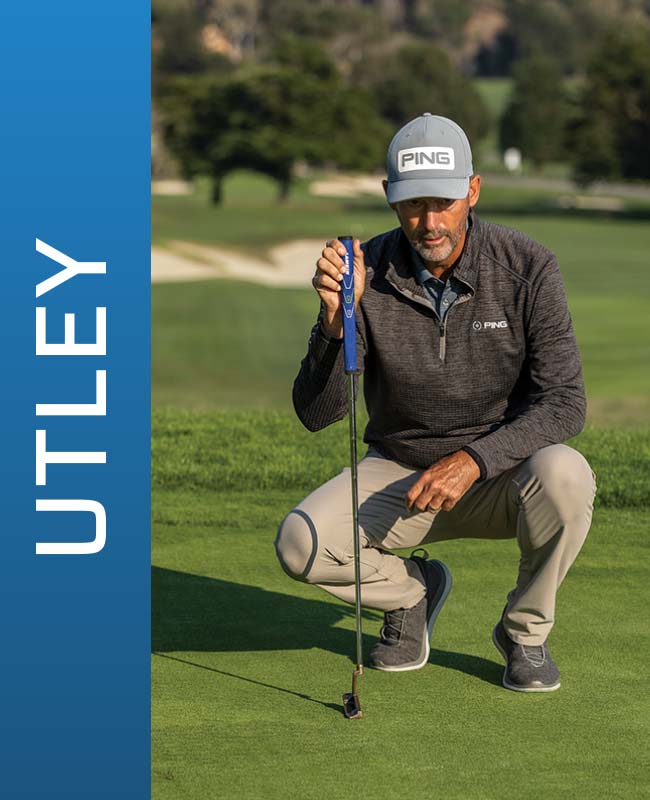 Stan Utley
Tour Winner & Expert Instructor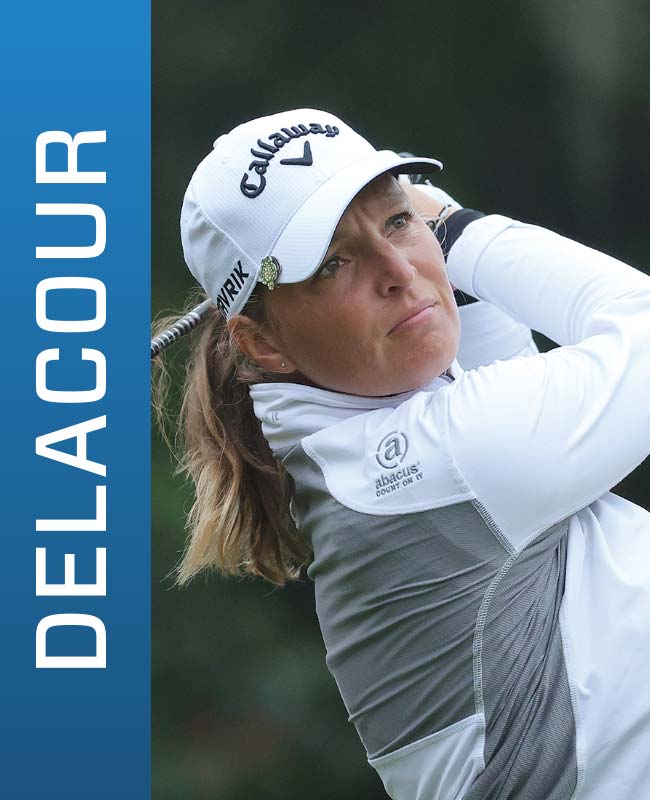 Perrine Delacour
Tour Player & Olympian
Instruction Video Series
Find Your Feel with Stan Utley
Expert instructor Stan Utley discusses how grips can improve your game and score.
A fresh feel couldn't be easier.