Perfect for players seeking a grip that provides excellent all-around performance in a smoother, tackier, and more tactile feel, the ST+ 2 Hybrid Calibrate features a variety of breakthrough technologies designed to provide maximum  playability  and  performance.  While  the  Calibrate Technology reminder encourages consistent hand placement for better control, the all new "Smooth Tack" Genesis Material incorporated into two distinct zones to provide more traction in the upper hand and soft tactile feel in the lower for incredible performance.
HIGHLIGHTS:
Calibrate Technology delivers a more pronounced and conforming reminder grip, providing golfers optimal hand placement, club face awareness, and control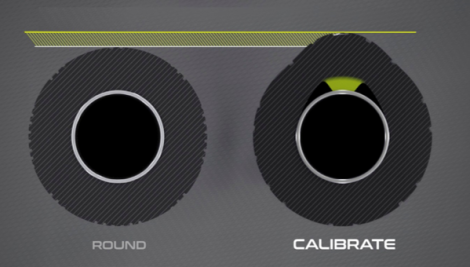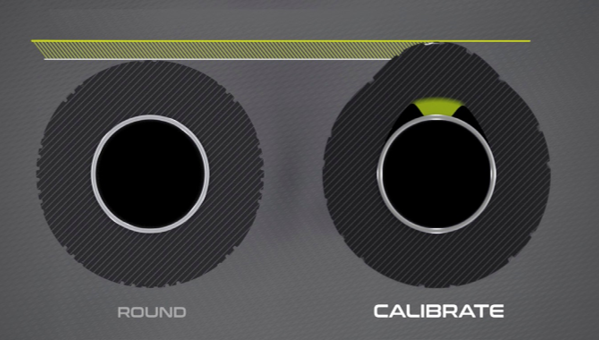 Smooth Tack (ST) Genesis Material provides a great feeling tacky surface that is long-lasting, comfortable and far more resistant to degradation than than standard rubber compounds. The ST Hybrid maintains its characteristics in all weather conditions and exposure to UV rays for a longer lifespan
Infused Cord in the upper zone blends with Lamkin's new ST Genesis Material to give the anchoring hand first-class traction regardless of weather conditions to offer maximum control without the abrasive feel sometimes associated with cord
The grip's hybrid lower section capitalizes on a smoother, tackier treatment further accentuated by the slightly larger plus 2 design design profile to provide the guiding hand a comfortable, tactile feel with excellent durability

2 Review(s)
for ST+2 HYBRID CALIBRATE Golf Grips
Fantastic grip. Couldn't ask for more .

This is an outstanding grip as are all of Lamkin Golf Grips. It has the perfect feel, not too hard and not too soft. It's design is such that you don't have to over apply grip pressure to hold on to ensure it from flying out of your hands, rather, it has great gripping power even when holding it with a less firm grip (key to good shot making). I also feel that the alignment rib down the back side is a huge help for me as I set up and swing through as it is easy to know where your hands are at any time within the swing. Love the grip and believe it will be a very successful addition to anyone's game.